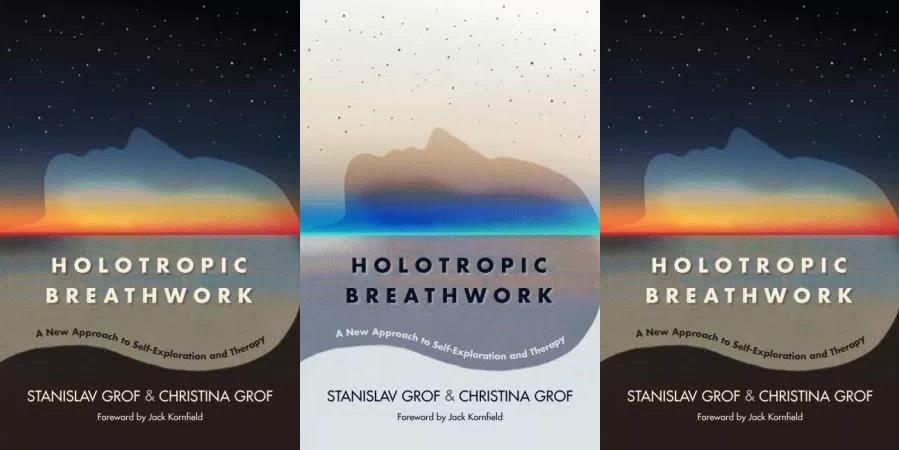 By
---
Gilligan, S. ( 1987.) Therapeutic Trances: The Cooperation Principle in Ericksonian Hypnotherapy
. Brunner/Mazel Publisher .
This book explains the therapeutic use of trance states. It synthesizes the approaches of Erickson, Bandler & Grinder and Bateson and brings a new perspective that goes even further. Gilligan is a master of therapeutic relationship in hypnosis.
Mindell, A. (1989, 1999.) Coma: The Dreambody Near Death (Arkana)
and Coma: A Healing Journey
. Portland, OR: Lao Tse Press.
The first book was by Arnold Mindell, the second by the same name was authored by his wife, Amy. The Mindells tell amazing stories of how presence, breath, and touch has enabled communication with comatose patients. Really amazing stuff; gives us a whole new framework for working with people in "extreme states."
Monroe, R. (1973.) Journeys Out of the Body
. Garden City, NY: Anchor Press/Doubleday.
This is a description of Monroe's investigation of out-of-body, or astral projection, experiences. Please fasten seat belt before reading (we warned you!)
Tart, C. 1969, 1972. Altered states of consciousness
. Anchor Books/John Wiley & Sons.
An edited compendium of articles on non-ordinary states of consciousness including hypnosis, dreams, meditation, psychedelic drugs, and psychophysiology research into nonordinary states. Some of it is still cutting edge work even today.