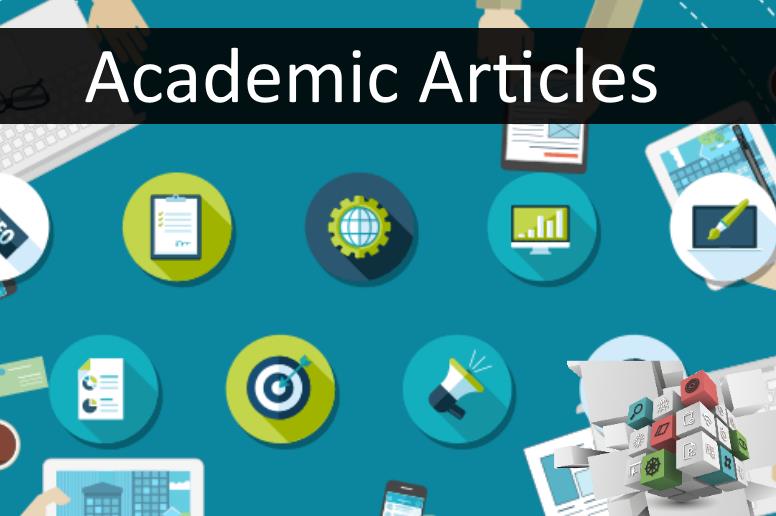 By
The following academic papers have not been peer-reviewed or published in journals, but deserve attention nonetheless.
Examining the Effects of Holotropic Breathwork in the Recovery from Alcoholism and Drug Dependence, 1995, Byron A. Metcalf, M.S., NCAC II, CAS, 14 pages, 5 MB.
The effects of Holotropic Breathwork were examined in twenty adults recovering from alcoholism or other chemical addictions. The major underlying issues and concerns affecting this population were individually assessed to determine the clinical efficacy of utilizing Holotropic Breathwork in psychotherapy and treatment settings. The test sample consisted of ten men and ten women who were interviewed utilizing a self-reporting, structured survey. Results indicate that Holotropic Breathwork is an effective therapeutic tool for treating alcoholism and drug addiction. The results of this particular sample also suggest that Holotropic Breathwork could prove very beneficial in the area of relapse prevention. Each category examined showed marked improvement or a positive outcome. The highest improvements were in the areas of depression and anxiety; feelings and emotions; family relationships and intimacy; stress reduction; self-esteem and spirituality.